Go All In for Santa Clara Law!
Santa Clara Law is a nationally distinguished ABA-accredited law school, known for its faculty engagement, commitment to diversity, and top-ranked programs in intellectual property.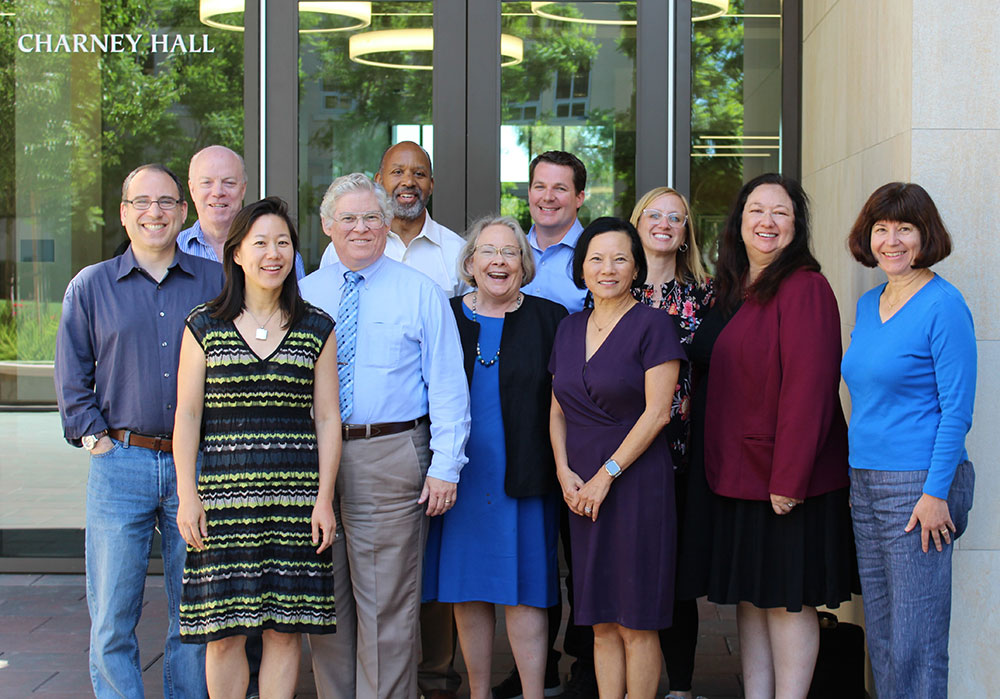 More than 56% of our current students receive financial aid to fund their legal education. These grants and scholarships are provided by donors of all levels, and we hope you'll consider supporting our students during the Day of Giving. Today, we ask you to Go All In and invest in the next generation of Santa Clara Law graduates.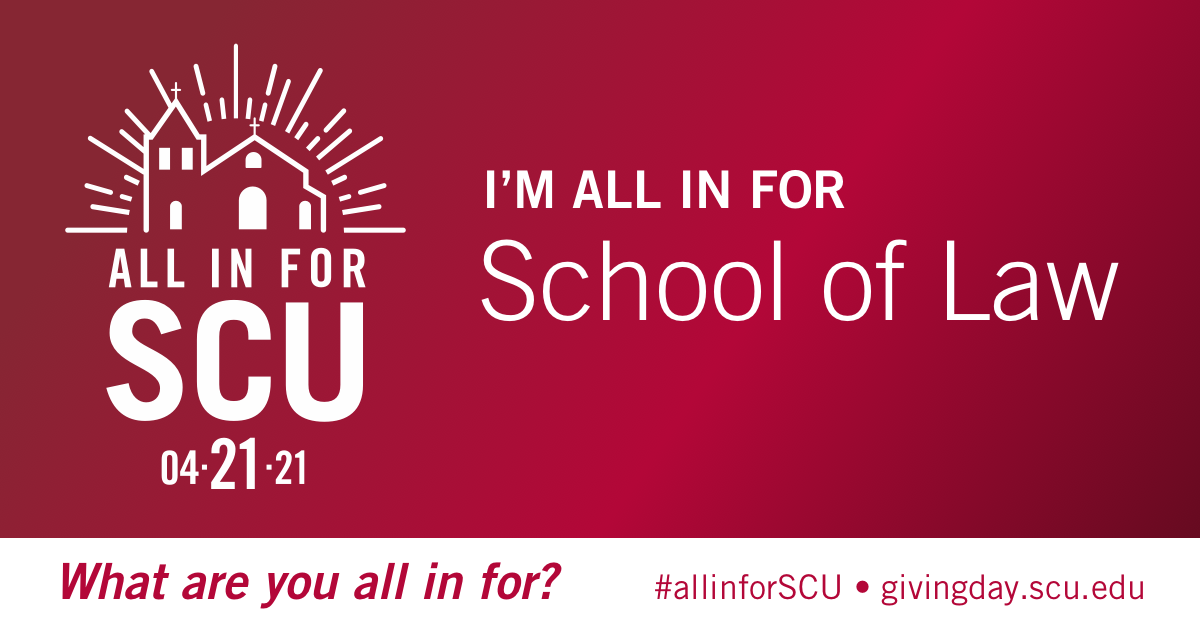 ---