Sign up to become an Ambassador!
Fill out your email to the right and click the "sign up" button to become an Ambassador!
Why this matters?
As an Ambassador, you will be sharing your passion for SCU with your community through social media posts, calling or emailing your SCU connections, and sharing content before and during our 24-hour Day of Giving event. Your voice can help raise funds for participating group(s) close to your heart (see below). You'll also receive a specific link to track your impact in dollars and donors.
Social Media Badges
WHAT ARE YOU ALL IN FOR TODAY? YOU can help build momentum for the causes you care most about by right-clicking the social media graphics on this page (or, for those on Macs, ctrl-click) and saving the graphic(s) to your computer. Post the graphic(s) on your social media profiles to show your Bronco pride! You can find personalized badges on department pages to support specific groups of your choice, or pick from the university-wide options below.
For Facebook, Twitter, and Instagram (To save, right click for PC users; control+click for Macs; or drag to your desktop)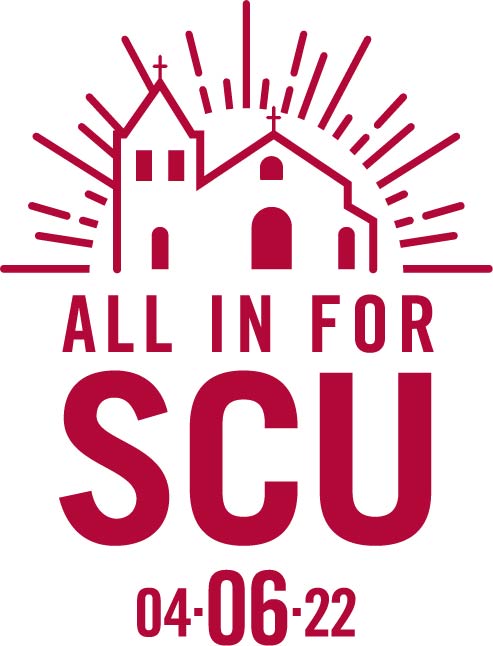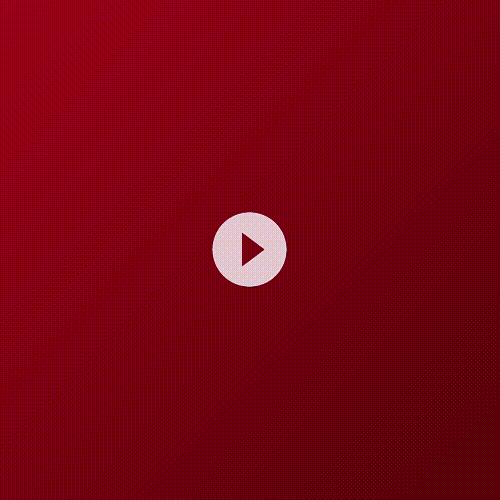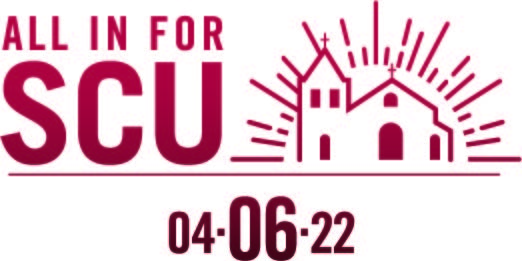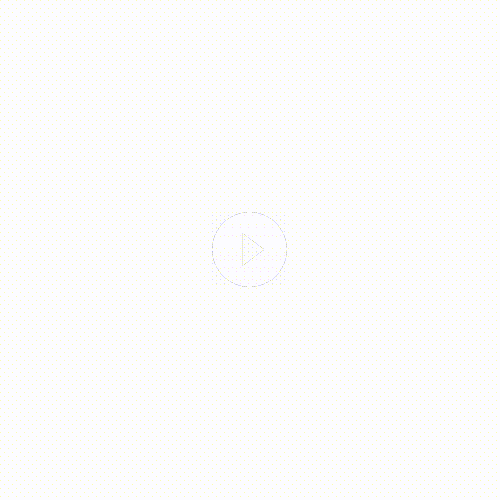 BEST PRACTICES:
ALL PLATFORMS: At bare minimum, what should my posts include?
The hashtag

#AllInForSCU

A sense of urgency and excitement (Day of Giving is only 24 hours!)

A visual (Download off this page!)

Direct ask to give/donate/support the cause of your choice

Your Ambassador link
ALL PLATFORMS: How Can I Maximize my Engagement?